The 90 Day Fiancé franchise has become a TLC mega-hit. Many of the featured couples are really in it for love. And several successful marriages appear in the series, such as Loren and Alexei Brovarnik, Elizabeth Potthast and Andrei Castravet, and fan favorites David Toborowsky and Annie Suwan. 
More couples, however, just couldn't make it work. (We're looking at you, Deavan Clegg and Jihoon Lee, Kalani Faagata and Asuelu Pulaa, and spinoff stars from The Family Chantel, Chantel Everett and Pedro Jimeno.)
Then there were couples doomed from the start, largely because the fraud was pretty obvious to everyone except for the cast member dating the suspicious person.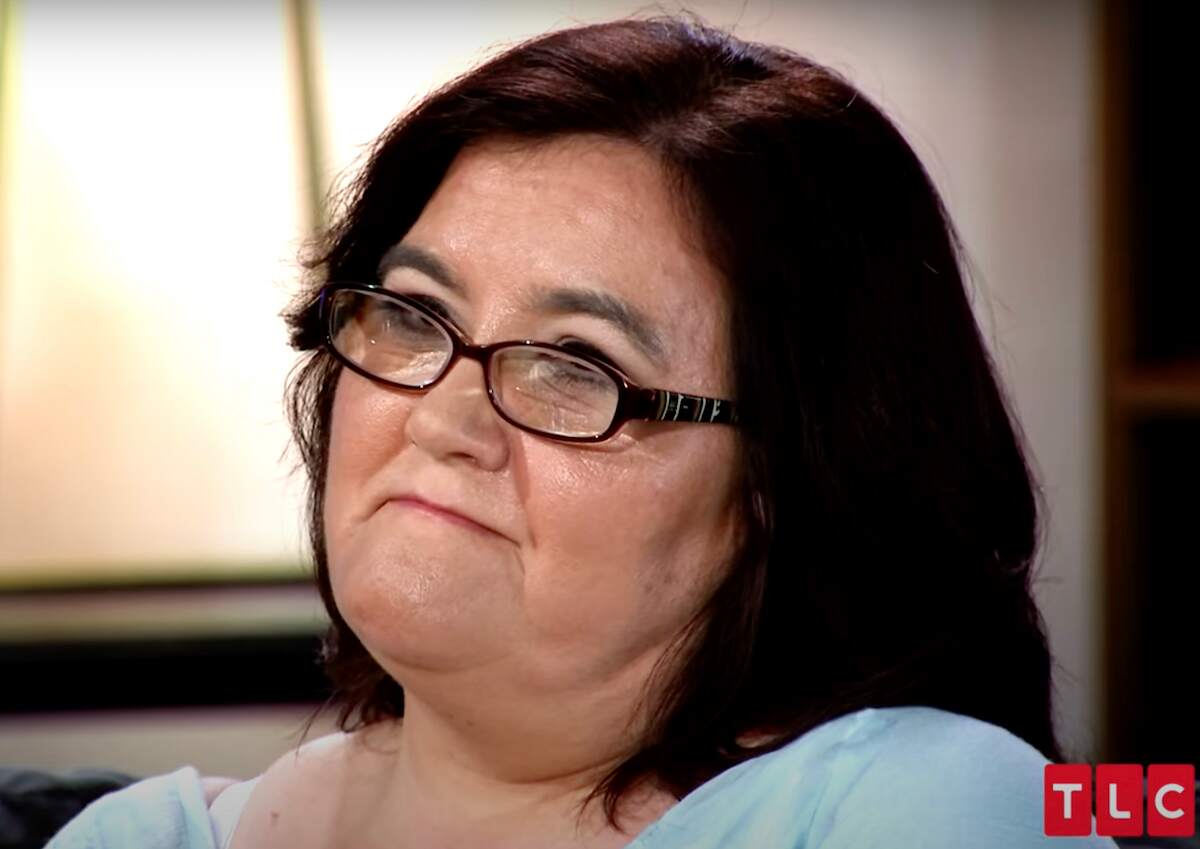 Some '90 Day Fiancé' couples were suspicious from the beginning
Green card scams have been around for decades. But social media has made it that much easier for scammers to find victims. 90 Day Fiancé has televised several of these alleged situations.
Mismatched couple Mohamed Jbali and Danielle Mullins appeared in Season 2 of the series. The couple's notoriety was likely one reason this TV franchise became so popular.
Mohamed was obviously using his girlfriend from the first moment when he wouldn't kiss her at the airport after meeting her for the first time. The couple married even though he seemed uninterested at best and repulsed at worst. Danielle's husband was soon partying with other women. The two divorced, but Mohamed remains in the U.S.
Molly Hopkins has a large 90 Day fan base, partly due to her appearances on Pillow Talk. She is now in a happy relationship. But she first appeared in the series with her younger Dominican boyfriend Luis Mendez. The couple married, but his true colors appeared quickly and they divorced. He married someone else five months later.
Then there was Jay Smith who many accused of being in it for the green card right from the start. After meeting in Jamaica, Jay came to America to be with Ashley Martson and help her raise her two children. Soon after they tied the knot, Ashley discovered her new husband was on Tinder looking for other women. The couple divorced.
The U.S. Embassy's guide to marriage fraud
The U.S. Embassy & Consulates in Morocco lays out guidelines on internet romance and marriage fraud that are echoed throughout other U.S. embassies around the world. Many other countries have similar regulations. These include:
Declarations of love within days or weeks of the initial contact
Proposals or discussions of marriage soon after initial contact
Requests to the American to visit the foreign national's home country soon after the declaration of love or proposal
Responses to messages from the American friend are along the lines "I love you/Sorry I missed your call," or similarly one-sided conversations
Once engaged, married, or an immigrant visa petition is filed, suddenly starts missing scheduled appointments to chat or call
Many 90 Day Fiancé relationships echo these guidelines.
Have any '90 Day Fiancé' cast members been deported?
It doesn't appear that any of the TLC show's cast members have been deported. But some have come close, and others are at risk.
When one of the 90 Day marriages ends, it may put the visitor's immigration status in jeopardy. This happened with Natalie Mordovtseva and Larissa Santos Lima. They both still live and work in the United States.
Julia Trubkina recently revealed that she has an expired visa due to some missing paperwork. Julia, who is married to Brandon Gibbs, recently posted on Instagram, "Questions about my status often come to me. Answer my visa expired in December 2022. We don't know anything. We sent all the documents that we had."
Andrei Castravet is also in potential danger. He believes that someone in his wife Elizabeth Potthast's family reported him to seek revenge but hopes he will not be deported to his native Moldova. 

link