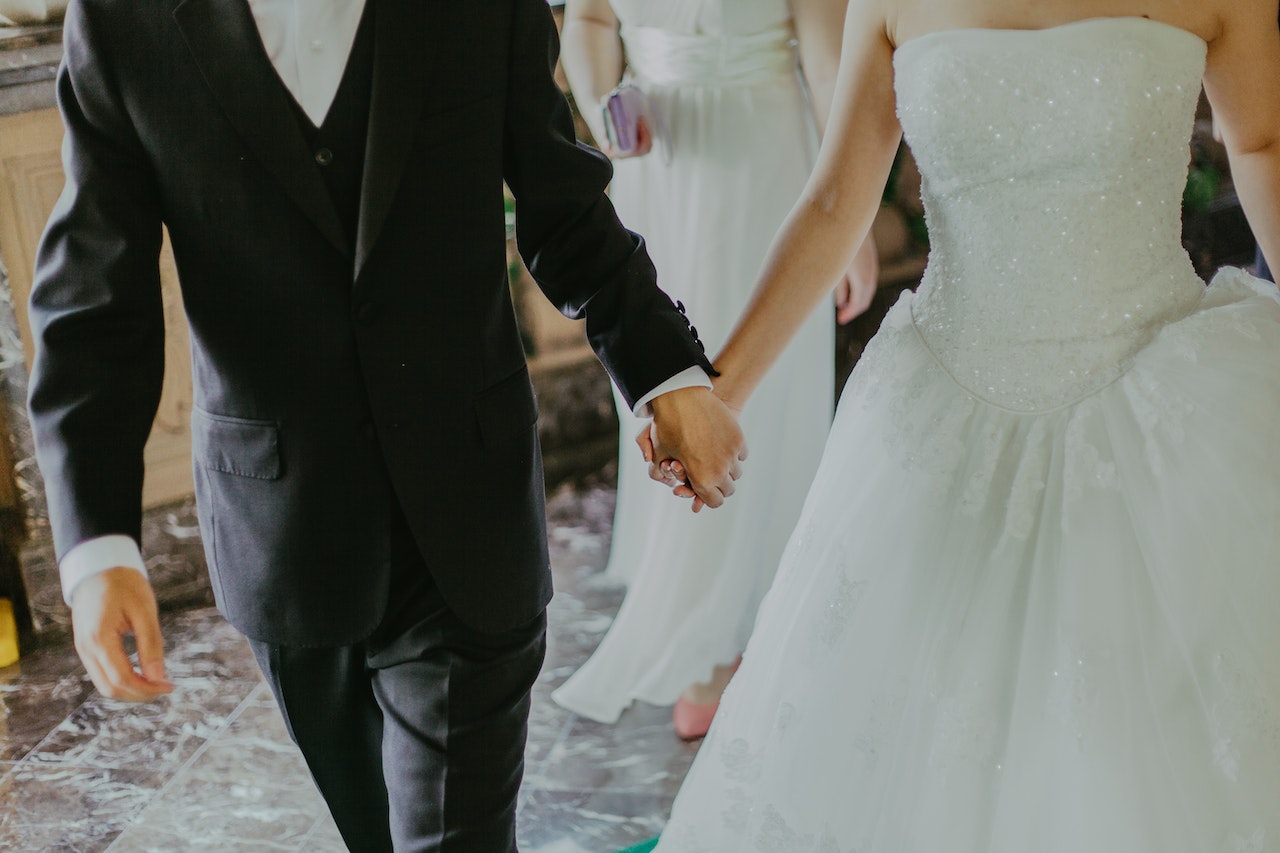 The K-1 visa is a non-immigrant visa for the fiancé(e) of a US citizen.
If the fiance wishes to enter the US to get married, applying for this particular visa is often the first step. Let's look into marriage immigration. In this guide, we'll cover the prerequisites, eligibility, application process, common obstacles, and common mistakes in getting marriage-based immigration to the US.
Without further ado, let's dive right into it.
Marriage Immigration: What, Why, and How?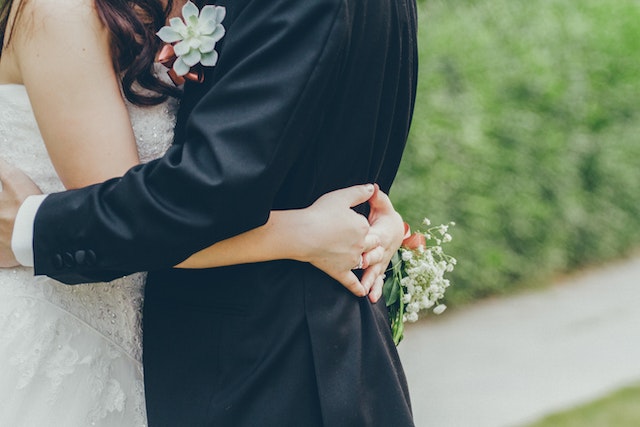 Marriage immigration refers to the process of obtaining permanent residency in a foreign country through marriage to a citizen or permanent resident of that country. It is a popular pathway for couples who want to live together in the same country. Marriage-based immigration allows foreign spouses to legally work, study, and reside in the country of their spouse.
The reasons for pursuing marriage immigration vary widely, from seeking better career opportunities to being able to live together as a family. Some may have fallen in love while studying abroad or while traveling, while others may have met through online dating websites.
Regardless of the reason, the process can be complex and challenging. Here are the steps:
The US citizen or permanent resident spouse must file a petition with the US Citizenship and Immigration Services (USCIS) to sponsor their foreign spouse. This involves filling out and submitting Form I-130, along with supporting documentation such as marriage certificates and proof of US citizenship or permanent residency.

Once the petition is approved, the foreign spouse will be eligible to apply for an immigrant visa at a US consulate or embassy in their home country. This involves filling out and submitting Form DS-260, attending an interview with a consular officer, and undergoing a medical examination.

If the visa application is approved, the foreign spouse can then enter the US on an immigrant visa and receive their green card, which grants them permanent residency status. 

If the foreign spouse is already in the US on a nonimmigrant visa, they may be able to adjust their status to permanent residency without leaving the country.

It's important to comply with all eligibility requirements and provide accurate and complete documentation. We also recommend seeking the assistance of an experienced immigration attorney to help navigate the complex and often confusing process of marriage immigration to the US.
Eligibility Requirements: Age, Residency, and Relationship Status
To be eligible for marriage immigration to the US, the petitioner (the US citizen or lawful permanent resident sponsoring their spouse) and the beneficiary (the foreign national spouse seeking to enter the US) must meet certain requirements. The petitioner must be a US citizen or lawful permanent resident, be at least 18 years of age, and be able to prove that the marriage is genuine and not entered solely for immigration purposes.
The beneficiary must also meet certain requirements, such as being legally married to the petitioner and having a valid marriage certificate, and not being inadmissible to the US based on criminal or medical grounds. In addition, the beneficiary must be able to provide evidence of a bona fide relationship with the petitioner, such as photographs, joint bank accounts, and shared property.
It's worth noting that the eligibility requirements can vary depending on the specific circumstances of the case, and it's important to consult with an experienced immigration attorney to ensure that you meet all the requirements for marriage immigration to the US.
A reliable marriage immigration lawyer is highly recommended if you find yourself stuck at any stage.
Common Challenges: Language Barriers, Cultural Differences, and Legal Issues
One of the most significant challenges is navigating language barriers and cultural differences, particularly if one spouse is not a fluent English speaker or is unfamiliar with American customs and traditions. Another common obstacle is dealing with legal issues such as incorrect paperwork, missing documents, or failing to meet eligibility criteria.
It is essential to consult with an experienced immigration attorney who can guide you through the process and help you avoid common mistakes. These errors can cause significant delays, additional expenses, or even denial of your application.
It is also crucial to note that immigration policies and procedures can change quickly, so staying up-to-date with the latest information and requirements is crucial. By working with a knowledgeable immigration attorney, you can minimize the risks and improve your chances of success in obtaining a marriage-based immigration visa to the US.
A good fiance visa lawyer can be a great help.
Mistakes to Avoid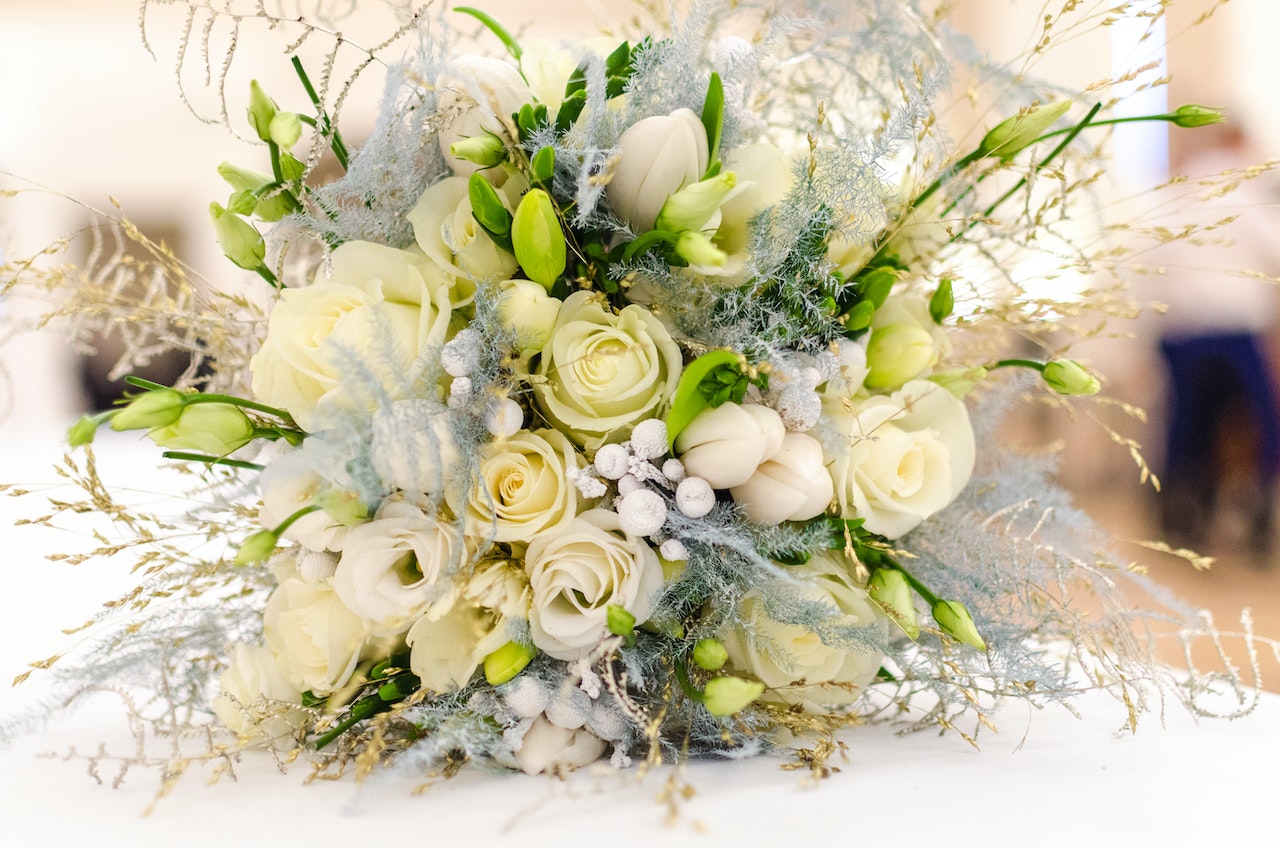 Avoid the following errors and be 100% prepared.
Not meeting the requirements: The K-1 visa has specific eligibility requirements, including being in a genuine relationship with a U.S. citizen, having met in person within the past two years, and not having any disqualifying criminal or medical history.

Insufficient evidence: It is important to provide sufficient evidence of the relationship, such as photos, letters, and other forms of communication.

Lack of preparation for the interview: Applicants will be required to attend an interview at the U.S. embassy or consulate in their home country. 
In Conclusion
Marriage is one of the most common ways for a foreign national to obtain legal permanent residency in the United States. However, the process of obtaining a marriage-based visa can be complicated and time-consuming. Some specific requirements and procedures must be followed, as well as potential challenges and obstacles that may arise. 
Hopefully, we helped give you a better idea regarding the requirements, process, and challenges of getting a K-1 visa. If you still have any confusion, we recommend you get in touch with a reputable immigration law firm Chicago.
link