Lenay Enríquez has not stopped crying for almost two months when she found out that her son had been arrested in Moscow. From Santa Clara, she says that René, 28, "is a good kid, self-employed," who got to Russia in November "to buy merchandise to resell." Once the three statutory months had passed, he decided to stay working illegally, "in whatever came up," to bring "a little more money" home. Until February 19.
"A person who lived in the same apartment tells me that the Russian police entered the apartment at five in the morning and took him to a station along with the others. They released everyone except him and another."
According to Lenay, his girlfriend went a few days later "to the station to see how he was doing, and so that they could give her information, she said that she was his wife. She was only able to find out that he had been transferred, but was not told where or why."
Since then, silence. René's trail is lost there and, so far, all efforts have been unsuccessful.
"I've done everything I can from here. I went to the Ministry of Foreign Affairs in Havana, and I wrote to the Cuban Consulate in Moscow. But I still don't know anything. They told me to wait and there is nothing else I can do. I don't have money for a lawyer, much less to go there, but this silence is torture, it's killing me."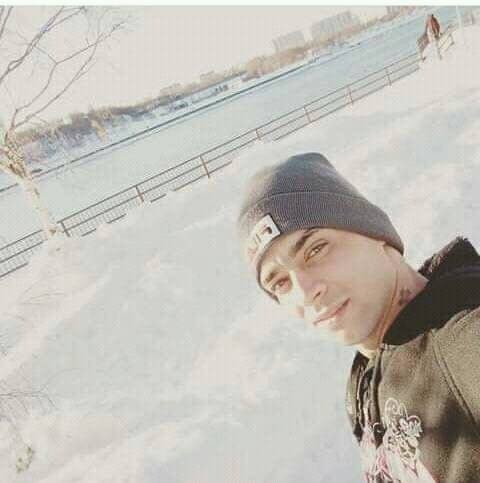 René is one of dozens of Cubans currently in prisons or detention centers in Russia. According to a source consulted, the figure may even be more than a hundred. There is no public data on the matter and the Russian authorities do not give numbers. Neither did the Cuban Consulate, which responded to our question that it was not "authorized to disclose the data of detained Cuban citizens." But the truth is that there are many who for different reasons have seen their life turned into a nightmare behind bars.
"Missing" in Russia
Although the whereabouts and legal situation of most of these Cubans are known, it is not uncommon to find claims in the networks of desperate family members due to the lack of news, a situation that is aggravated by distance and the language barrier.
"The last time we talked to my grandson was on January 30, I don't know if it's spelled like that, but I think he lived in Kraskobo," says the grandmother of 22-year-old Osvel.
Alejandro's mother is also asking for help to try to locate him. "Please, I ask all Cubans who are in Russia to help me find out where my son is; he's been detained by the Russian police since January and we don't know anything about him."
"I need help, I have a cousin who has disappeared since February 17, he was in Moscow"; "This is my brother, we haven't heard from him since mid-March, I'm desperate"; "I need to find out about my children".…
These are just some posts from the last few days on the different groups of Cubans in Russia on Facebook.
Legal and consular assistance
At the office where Pedro Luis García, a Cuban lawyer based in Moscow, works, more and more requests arrive from people who require his services, either to locate family members, or if necessary, to take on their case.
"Most are detained for trying to cross borders, violate immigration terms or work without a permit. Some are pending deportation, but it is a process that can take longer in many cases. Others, more complicated, are involved in crimes such as theft or drug trafficking," he explains.
"There are families that have communicated with us and we are handling the cases," says the lawyer, known for his Youtube channel Moscowexpress, where he offers legal and other information to Cubans traveling to Russia.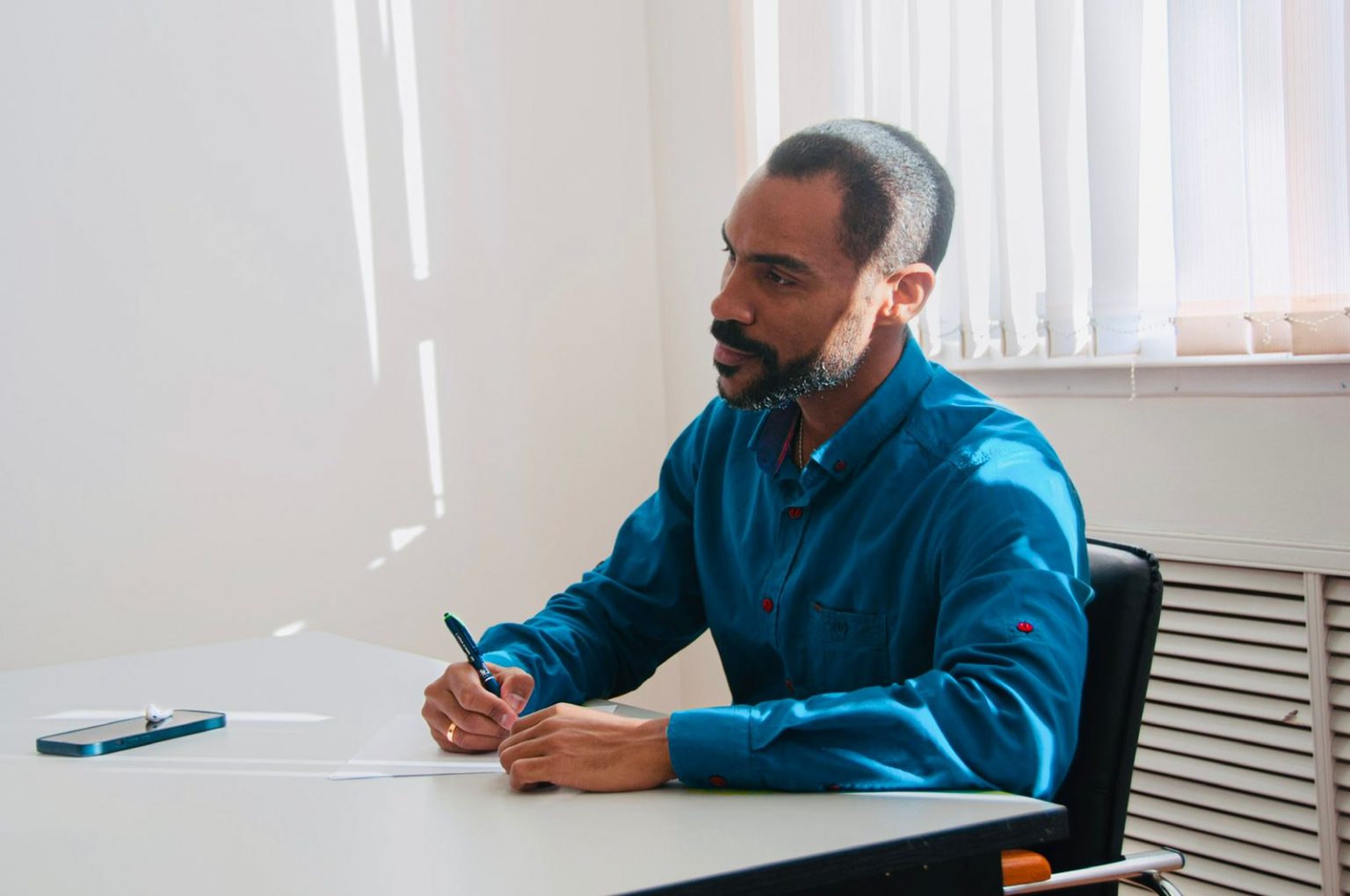 For its part, the Cuban Consulate in Moscow "offers assistance to all Cuban citizens in the territory of the Russian Federation," says the consul general, Liana Hernández. "Detained Cuban citizens are no exception. We are in direct contact with the authorities of each one of the Detention Centers where there are Cuban citizens to know their health status and the status of the deportation processes."
The path to the abyss
In recent years, and especially since mid-2021, after the first stage of the pandemic, a veritable avalanche of Cubans has arrived in Moscow. Some came looking for what to buy to take back to the island, many others did not have a return ticket and intended to continue their trip to Europe or the United States, or to stay in the Russian capital.
The latter often did not know or made light of the strict Russian law on migration, which makes the possibilities of settling legally in the country practically nil unless it is with a previous work contract (very difficult to obtain for Cubans, especially for those who do not know the language) or through marriage with a citizen of the country.
There were many cases of compatriots who "stood out" for improper conduct, indiscipline or crimes, which were tarnishing the previous reputation of Cubans in the Slavic country, as educated and respectable people.
In recent times, Russia has tightened its laws against illegal migration and a crackdown has been seen in that regard.
Since January 2022, new and strong measures have come into force for regular migrants, and sentences for those who do not comply, accompanied by a tightening of controls by the authorities.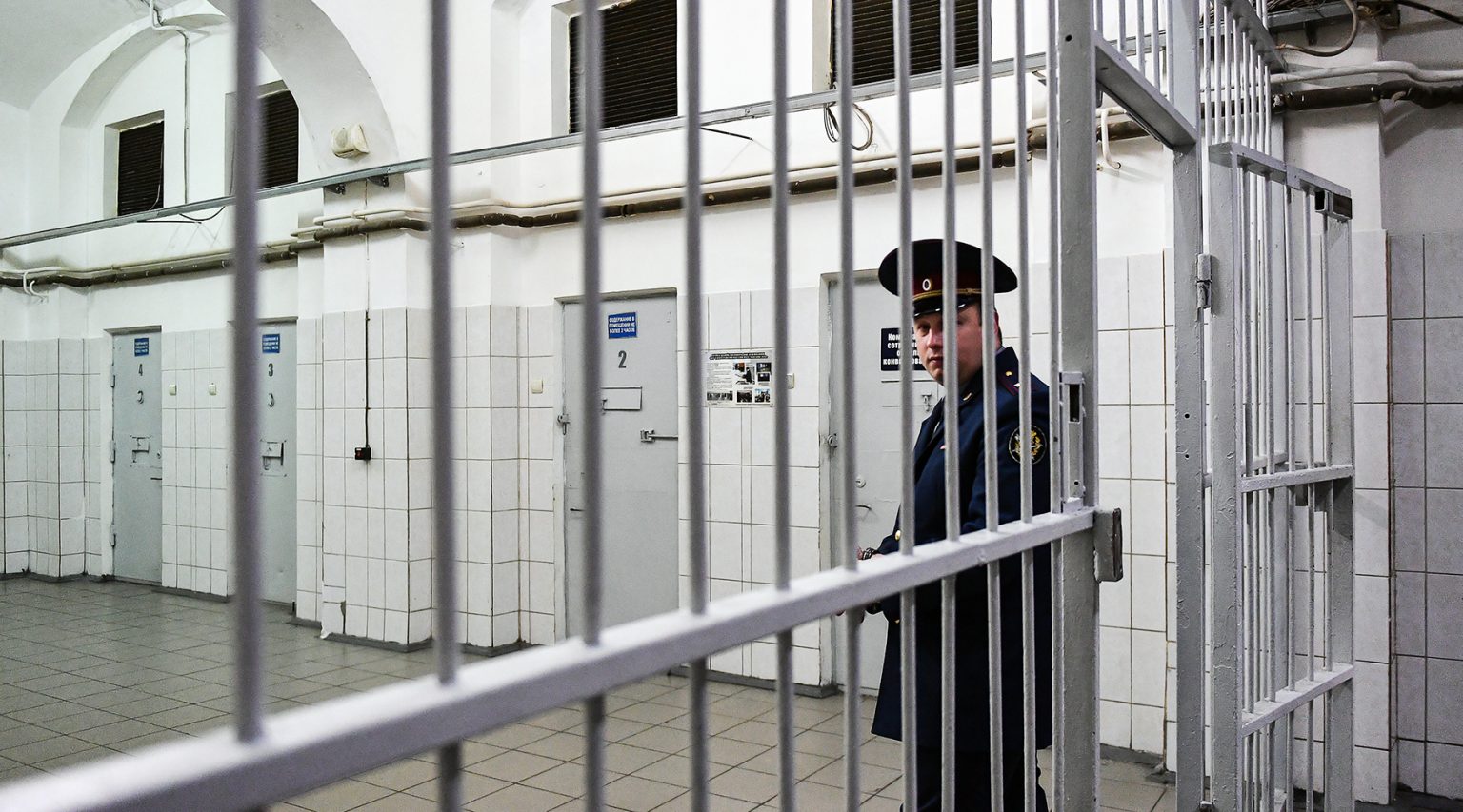 Of corruption and other demons
Cases of Cubans who complain of harassment by some police officers and even cases of open corruption are not uncommon.
"Life for us is very hard here. It happens with all Cubans," says Sarah, a 29-year-old from Villa Clara who has been in Moscow for several months, working illegally cleaning "magazines" (supermarkets).
"When the police stop you, either you give between 5,000-10,000 rubles (approximately $50-100 at current exchange rates) or you are arrested," she says.
If that happens, "you can be imprisoned or get out with a deportation order, that is, you cannot return to this country in five years, but they don't send you back, they just give the order and you have to leave," she says.
"Others, left without work and money for rent, are giving themselves up, so as not to die of cold, since they want to leave and have no way to do it," Sarah says.
The truth is that sometimes Russia does return people classified as deportees to Cuba, but to the extent possible, therefore they can spend months and even years in migration centers. This is further complicated now by the absence of direct flights.
Conflict in Ukraine and its consequences for Cubans
The current crisis caused by Russia's warlike incursion into Ukraine and the consequent Western sanctions, the almost elimination of flight possibilities for this reason, plus the stratospheric prices of the very few possible routes, have contributed to creating the perfect storm for the life of the illegal Cubans. To those who were already in this situation since before, or by choice, dozens are added who arrived for a short time and have been stranded after the suspension of direct flights.
Despite their immigration status, many are forced to continue working illegally to earn a living, even if it means exposing themselves to pressure and harassment from law enforcement.
Since the conflict began in Ukraine, the Cuban Consulate started giving a letter to the people who have requested it, in which the support of the Russian authorities is requested to extend the validity of the migratory documents. But not in all cases is it effective, according to Pedro Luis García. "There are many who show up with this letter, but who did not register at immigration at the time (a procedure that must be done in the first 7 days) and they have been detained. Others are sued and told that they have to leave the country in 15 days because they are illegal, since there are some flights to Cuba, even if they are expensive and with stopovers."
Meanwhile, Moscow does not believe in the tears of those who, due to mistakes or simply bad luck, face a lack of freedom aggravated by communication problems, which makes it more difficult to get out of a situation that could have started as a dream of a better life, to end as the worst of nightmares.
Natasha Vázquez
link